Principal_Colombia
Colombia
Since 1980 we have established a group of companies with the purpose of offering high-quality comprehensive health services to contribute to the development of the country:
Health insurance companies
Colsanitas and Medisanitas are prepaid medicine companies that provide their users with comprehensive healthcare, with high-quality standards and state-of-the-art technology, scientific qualification, and personalized attention.
EPS (HMO) Sanitas, the health promotion company created in 1994 as a response to the Health Reform in Colombia, offers the healthcare services and financial benefits under the Health Benefits Plan (PBS) (HBP).
The Colsanitas insurance company aims to offer products to policyholders accompanying them throughout their lives; to this end, it offers a wide range of solutions for protection needs through life, personal accident, hospitalization and surgery insurance, and to prevent occupational risks and accidents.
Healthcare delivery companies
With a focus on the multidisciplinary practice of medicine, these companies offer the most modern facilities, automatized processes, advanced technology, specialized medical personnel, medical committees, and a warm, personalized and comprehensive care.
Social enterprises
Their objective is to offer a model of social-health services dedicated to the care, management and support of people with frailty and dependency needs, through a group of specialized companies that achieve greater value in health and improve the well-being of people, families and communities.
Projects: Teleservice, infrastructure strengthening.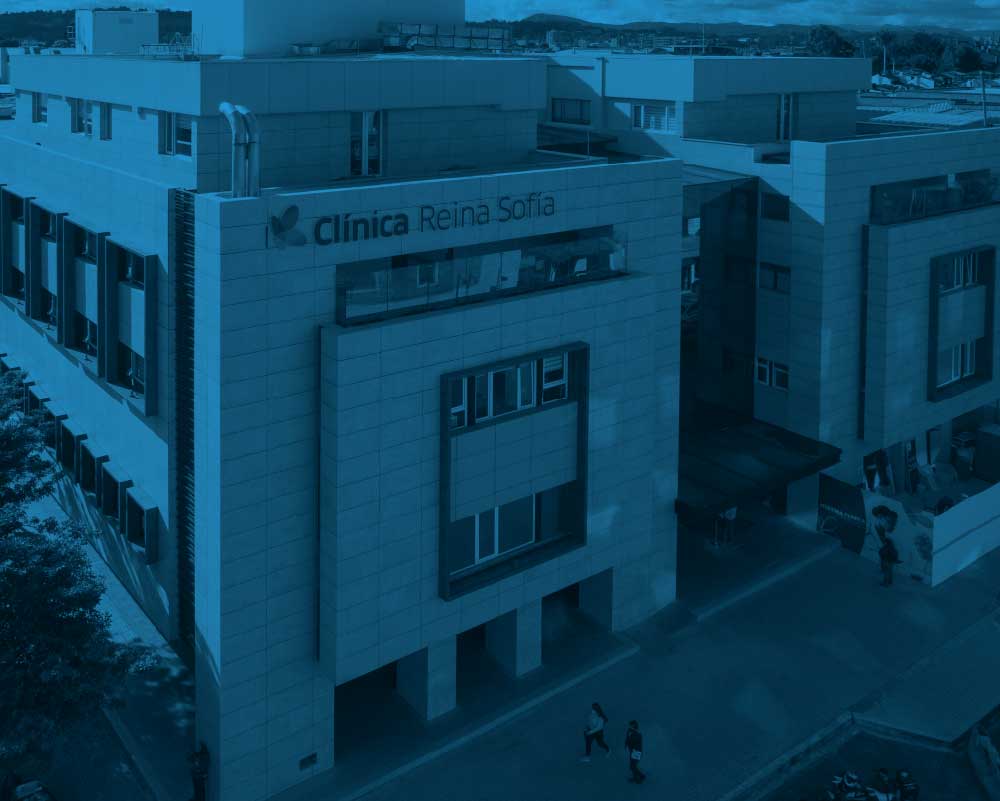 Users
Colsanitas

589,054

Medisanitas

84,210

EPS Sanitas

5,888,965

Ocupational Colombia

239,706
Total 6,801,935
Affiliated Professionals
Total 6,596
Affiliated Health Companies
Colsanitas

1,929

Medisanitas

1,131

EPS Sanitas

5,041
Total 8,101
Employees
Insurers

12,648

Providers

9,400

Support companies

787

Linked companies

291

Keralty

326
Total 23,452
Cities with service centers for users
Cities 418
Social enterprises
Figures as 30 of Jun, 2023
Other Companies
Salud Ocupacional
Provision