Nuevo Titulo Sobre Keralty
Contenido Nosotros
We are a leading multinational health group committed to keeping communities healthy through our own Comprehensive Health Model, which is based on prevention, identification and management of health risks, and control and management of the disease and the dependency.
The success of our Health Model has allowed us to enter new countries and regions, partnering with local leading organizations to better understand the needs of each market, integrate to each market's health value chain and health system, and to adapt our model to better care for local communities. This approach makes us unique in the world and allows us to raise the standard of care where we have a presence in Colombia, the United States, Mexico, Brazil, Spain, Peru, Venezuela and the Philippines.
Today, millions of people worldwide trust us with their health and well-being. For this reason, our companies work as a team, with excellence, growth, commitment and efficiency, to address health, social and community needs. Our greatest asset is our talented team who reflect our culture identity and values of compassion, reciprocity, justice, respect and solidarity.
We are thousands of people, united in heart with a common purpose:
PROVIDING YOU WITH THE BEST CARE, AND GETTING BETTER AS WE CARE FOR MORE PEOPLE IN THE WORLD
Sobre Keralty - valores axiomas
Valores
Nuestro propósito lo que nos mueve y nos motiva para ser los mejores en lo que hacemos:
"Cuidar de ti y crecer cuidando, cada día, de más personas en el mundo"
Compasión: Estar abiertos ante la necesidad del otro.
Justicia: Hacer el bien sin mirar a quien.
Respeto: Aceptar que todos somos diferentes.
Reciprocidad: Ayudar a otros sin esperar nada a cambio.
Solidaridad: Apoyar a quien lo necesita en busca de una meta común.
Nos esforzamos por trabajar con excelencia.
Promovemos el crecimiento de nuestros colaboradores.
Vivimos día a día con altos estándares de eficiencia.
Trabajamos en equipo buscando juntos alcanzar las metas.
El compromiso con el que afrontamos los retos que se nos presentan día a día y nos caracteriza a todos los que hacemos parte de Keralty.
Modelo de salud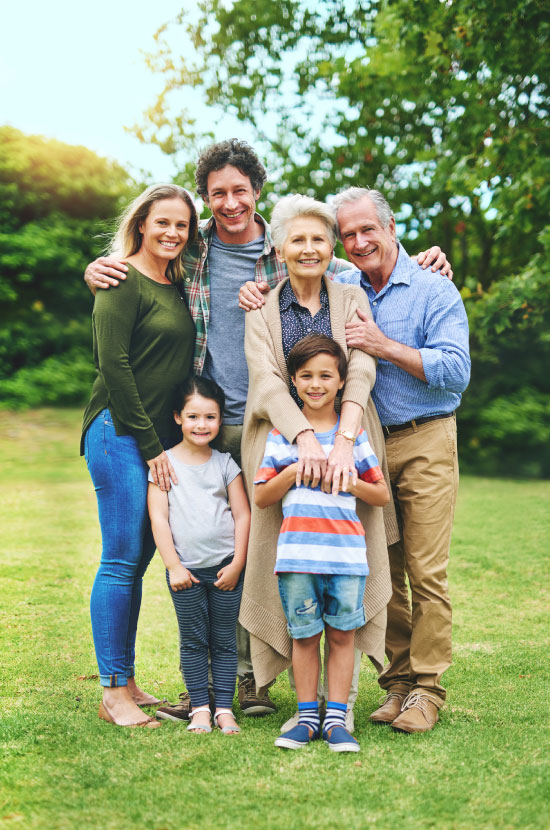 Health model
The multidimensional approach to individuals entails the articulation and integration of health, and social and community resources, to keep healthy the people who trust us with their care. In the case of functional loss due to illness or aging, we seek to preserve autonomy and support dependency with social and community resources.
The model achieves the greatest possible development of health services and their integration with social and community services, strengthening our communities, bringing health closer to homes, and personalizing care based on the needs, capabilities and preferences of individuals and their families.
Vision
Transcend as the entity in which people trust to improve their health and wellness, taking care of them throughout their entire lives.
Mission
To offer a comprehensive, medical, social and community health model through an integrated ecosystem of companies, health insurance products, high-quality medical and social services, that provides the highest value in health and well-being, guaranteeing coordinated care that is truly compassionate, effective, excellent, and equitable.
--Modelo de Cuidados Integrado 2
X
Healthcare needs
We provide care services to promote health and prevent, cure, rehabilitate the disease.
Community support
network
see more +
see less
X
Community support network
We understand the importance of relationships and their impact on health, and we incorporate the connection and involvement of families, friends, neighbors, and other community actors around well-being, strengthening health and, if necessary, around caring for people who require it.
X
Social attention needs
We provide social care to promote personal autonomy and prevent, compensate, and reduce dependency of people who need support with instrumental activities of daily living.
sobre keralty Documentos Descarga - gobierno Etica RSC