Principal_EU
United States

We entered the U.S. market in 2015 in Florida under the Sanitas Medical Center brand, through a strategic alliance with GuideWell/Florida Blue. We rapidly expanded to Texas, New Jersey, Connecticut and Tennessee with like-minded health organizations such as HCSC/Blue Cross and Blue Shield of Texas and BlueCross BlueShield of Tennessee. We also have opened three dental practices in Doral, Cooper City & Plantation , Florida. The Sanitas model integrates healthcare services with social and community support to lower costs while improving quality and patient satisfaction, as well as provider satisfaction. With our insurance partners and the local communities, we're building a healthcare system that is connected, aware and adaptive to patient needs. Our goal is to leverage decades of learning from our markets around the world to help address challenges in the U.S.
In 2020, we opened eight new medical centers in the Tennessee market in partnership with BlueCross BlueShield of Tennessee. These locations include four in the Memphis and four in the Nashville markets.
In addition to the Sanitas Medical Center expansion, we finalized the purchase of Westchester General Hospital in Miami-Dade County, now known as Keralty Hospital Miami. Keralty Hospital is a community hospital with approximately 125 beds, with units of general medicine, surgical, medical intensive and psychiatric hospitalization. The hospital becomes the first Hospital in the Keralty health ecosystem in the United States and adds more complex services complementing the outpatient services offered in South Florida.
Projects: Memberships and tele attention. Versania: Mental Health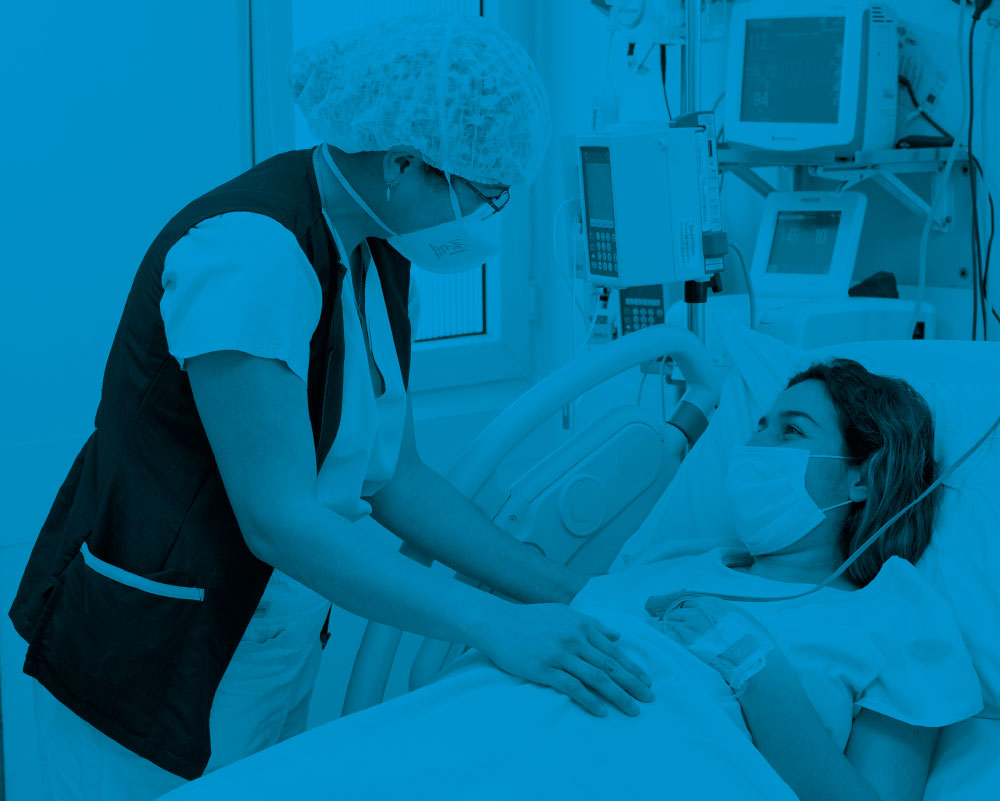 Users
Florida (Gws 1)

315,884

Puerto Rico

768,633

New Jersey

15,620

Texas

28,935

Tennessee

29,853
Total 1,158,925
Employees
Prestadoras

2,170

Holding

152
Total 2,322
Social enterprises
Figures as 31 of Dec, 2022