Principal_Mexico
Mexico
Grupo Centauro was established in 1990 and is a leader and pioneer in the health sector providing insurance, dental services and optical services. Centauro represents our value proposition and our commitment to the Mexican market.

In 2019 our alliance with AXA Mexico materialized with the birth of AxaKeralty, a fully integrated health system comprised of insurance and healthcare delivery companies.
We offer health plans based on primary care, health promotion and prevention and management of health risk and user experience through a new and innovative care delivery network of six clinics in Mexico City, one in Monterrey and one in Tijuana, with expansion plans in 2021 to cities including Hermosillo, Querétaro and Guadalajara.
Projects: Biosafety capsule at the Dental Clinic and Video consultation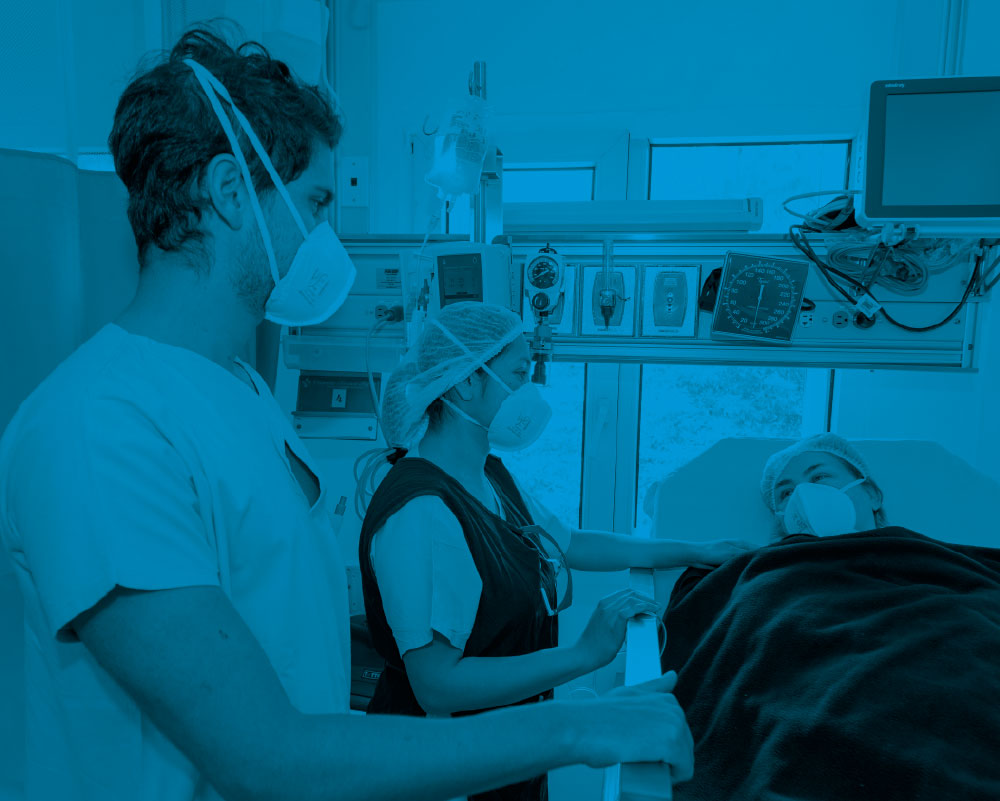 Users
Seguros Centauro

1,210,968

Tauro Asistencia

29,449

Clínica Dental

4,593

Axa Keralty

276,574
Total 1,521,584
Affiliated Professionals
Total 3,632
Affiliated Health Entities
Seguros Centauro

1,925

Clinitas y Salud Masiva

-
Total 1,925
Employees
Insurers

168

Providers

440
Total 608
Social enterprises
Figures as 30 of Jun, 2023