Principal_Brasil
Brazil
With a transformative model, the company Versania arrives in Brazil in 2021, with the aim of providing social and health care to the population with some type of dependency, promoting their autonomy, prevention and differentiated comprehensive care for both the patient and their family.
Among the lines of action are: home and outpatient palliative care, palliative hospitalization, long-stay hospitalization and hospitalization centers, residences for the elderly assisted for temporary or permanent stays, early childhood hospitalization centers with neurodevelopmental problems and psychosocial care centers for adolescents.
Created to guarantee the Group's commitment to a more supportive, compassionate, and sustainable country, in 2019 the Keralty Association was created, which enables the implementation of projects that seek to improve the quality of life and well-being, as well as the health conditions of people in situations of social vulnerability.
Versania Projects: Comprehensive care centers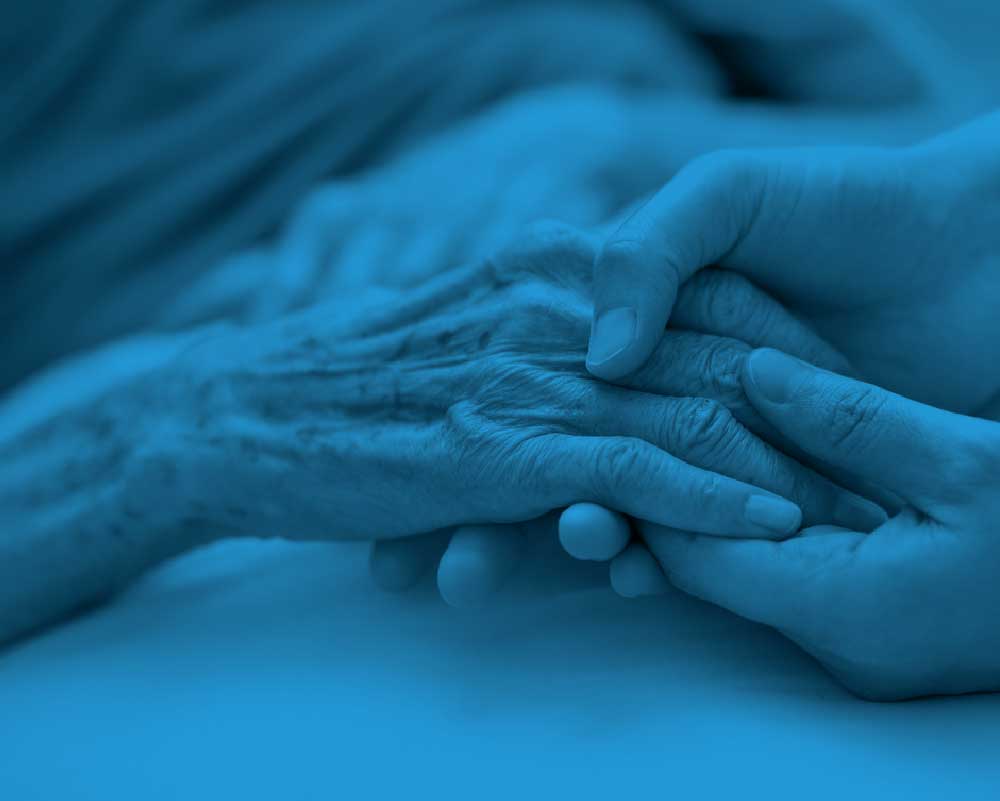 Employees
Linked companies

176

Support companies

10
Total 186
Empresas sociales
Figures as 30 of Jun, 2023