Principal_Brasil
Brazil
Versania arrived in Brazil in 2020 with a new model of comprehensive care centers, inpatient units for palliative care, patients with advanced chronic diseases (long-term), respiratory, neuromotor and physiotherapy rehabilitation services. In addition to its home care and outpatient service, guaranteeing a model of care with a human sense.
In addition to comprehensive care centers, we will continue to develop our strategy with Versania Psicosocial, focusing on mental health for the care of patients with behavioral disorders, food addictions, among others, we will also have our Versania Early Childhood program, a unit that aims to The main one is early intervention for children between zero and six years old with neurodevelopmental disorders.
In 2019 the Keralty Association was founded as a contribution to a more supportive, compassionate and sustainable country, from where support is offered to patients in situations of social vulnerability, and for this it has a group of approximately 250 volunteers, mostly professionals in health and professional caregivers.
In the midst of the Covid-19 pandemic, the "Corriente del Bien" project - "Escriba cartas a un adulto mayor" ("Current of good - Write letters for elders") was also created to inspire volunteers to talk with elders who do not have close relatives through handwritten letters. There are already more than 29,500 letters written through 6,812 volunteers from 13 Brazilian states and 7 countries. The project that first provided support to patients in palliative care, today serves institutions that support adults in situations of social vulnerability throughout Brazil.
Versania Projects: Comprehensive care centers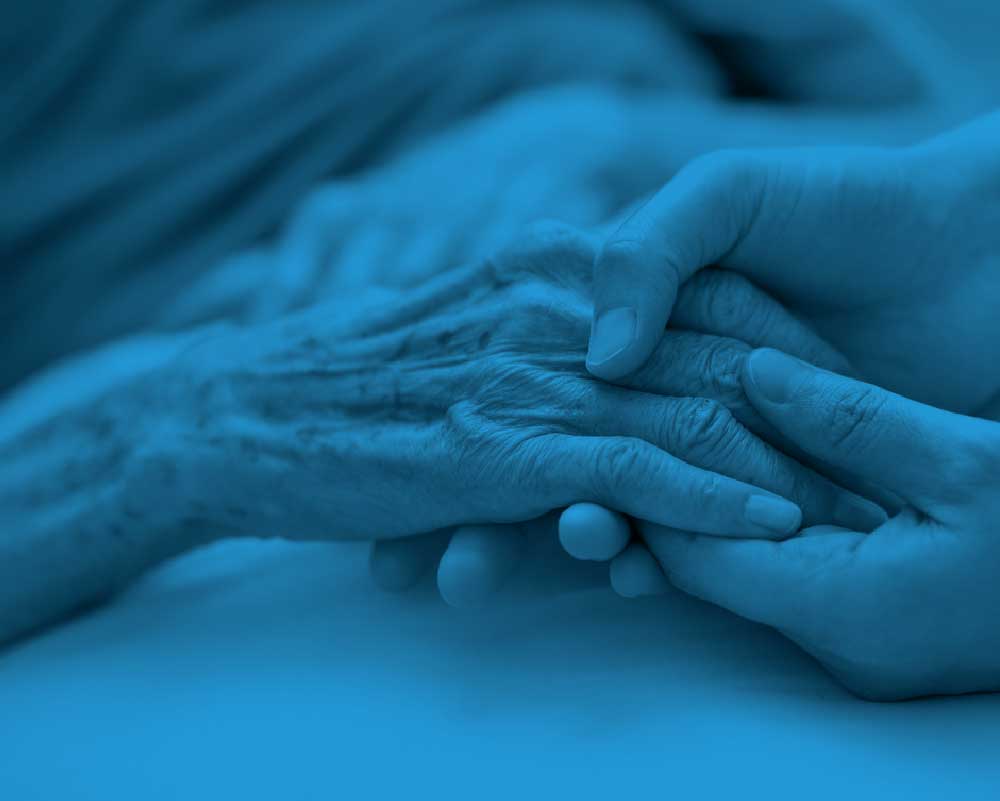 Employees
Vinculadas

68

Empresas de apoyo

3
Total 71
Empresas sociales
Figures as 31 of Dec, 2022