Principal_Peru
Peru
Sanitas arrived in Peru in 2009 with the purpose of making quality health accessible to all Peruvians, through a comprehensive health model that includes prevention, treatment, and support to ensure the well-being of users at each life stage. We offer a portfolio of products including vision plans, employer health plans and the Complementary Risk Work Insurance (CRWI) (SCTR health policies).
In 2020 we expanded our product portfolio to include more health plan options and care delivery models to better meet the needs of different segments of the population. We added more coverage options, premiums and copays, a network of clinics, hospitalization-at-home coverage, pharmacy network and the delivery of medicines through WhatsApp.
In 2021, our strategy will focus on the digitization of processes to improve customer service and user experience. Finally, we seek to transcend by being a company that people trust with their health and well-being, Therefore, the purpose of our expansion is to seek a better service through our own care delivery network and add more options for our users through network expansion of affiliated doctors and facilities. .
Projects: Telemedicine – Program Contigo (with you)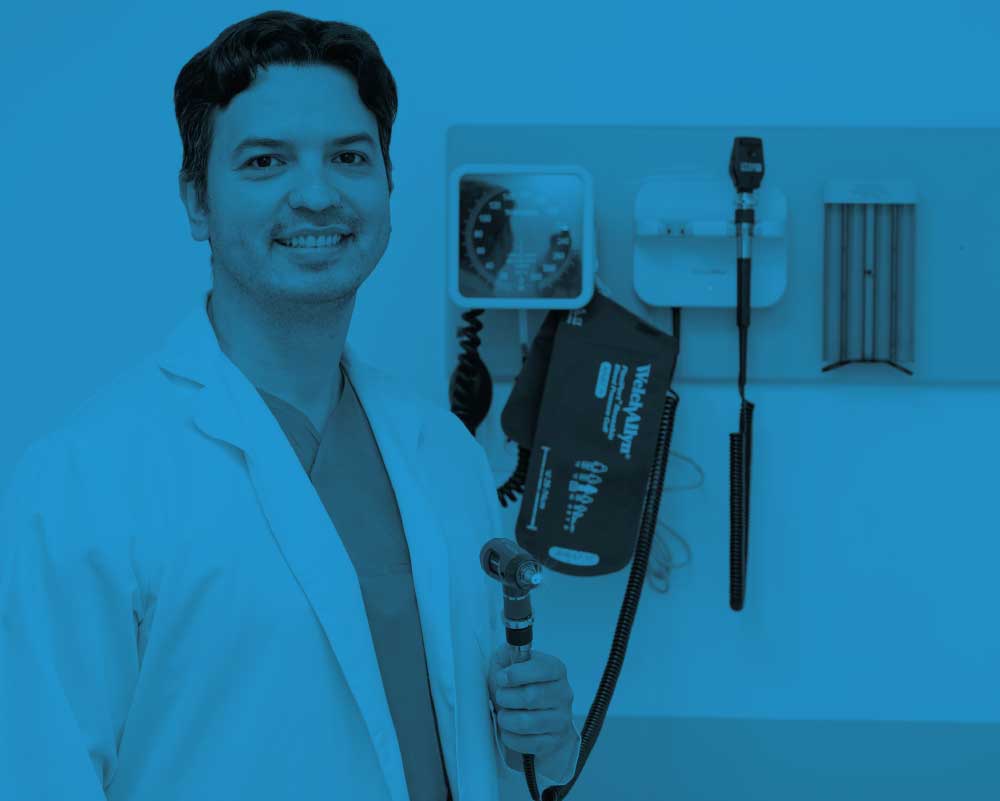 Social enterprises
Figures as 31 of Dec, 2022