Principal_Peru
Peru
Sanitas arrived in Peru in 2009 with the purpose of making-providing quality health accessible to all Peruvians, through a comprehensive health model that includes prevention, treatment, and accompaniment to ensure the well-being of our users in each of the stages of their lives.
In Sanitas we have developed our portfolio of products with the human being at the center. In this way we have structured it as follows: Optional Plans, Business Plans, and the Complementary Risk Work Insurance (RWI Health Policies). Every year, we have been strengthening our health plans, seeking to penetrate several segments, from millennials, entire families, business sectors, to older adults. We also have differentiated and staggered plans in coverage, co-payments, rates, and networks of clinics, based on the needs of the users.
In 2020, and with all the intensity of the pandemic, we began our digital transformation, updating information systems as a basis to take more personalized care of all our users. In 2022 we finished the first phase with the automation of processes that facilitate the provision of our services throughout the country.
The strategy for 2023 is to continue improving the processes for the care of our users, providing them with a more personalized treatment through the improvement of customer services and the expansion of health programs. Likewise, we continue with the objective of expansion, through the development of our own medical centers, which will allow us to make Keralty's health care model tangible, seeking to transcend being a company in which people trust the care of their health and well-being.
Projects: Telemedicine – Program Contigo (with you)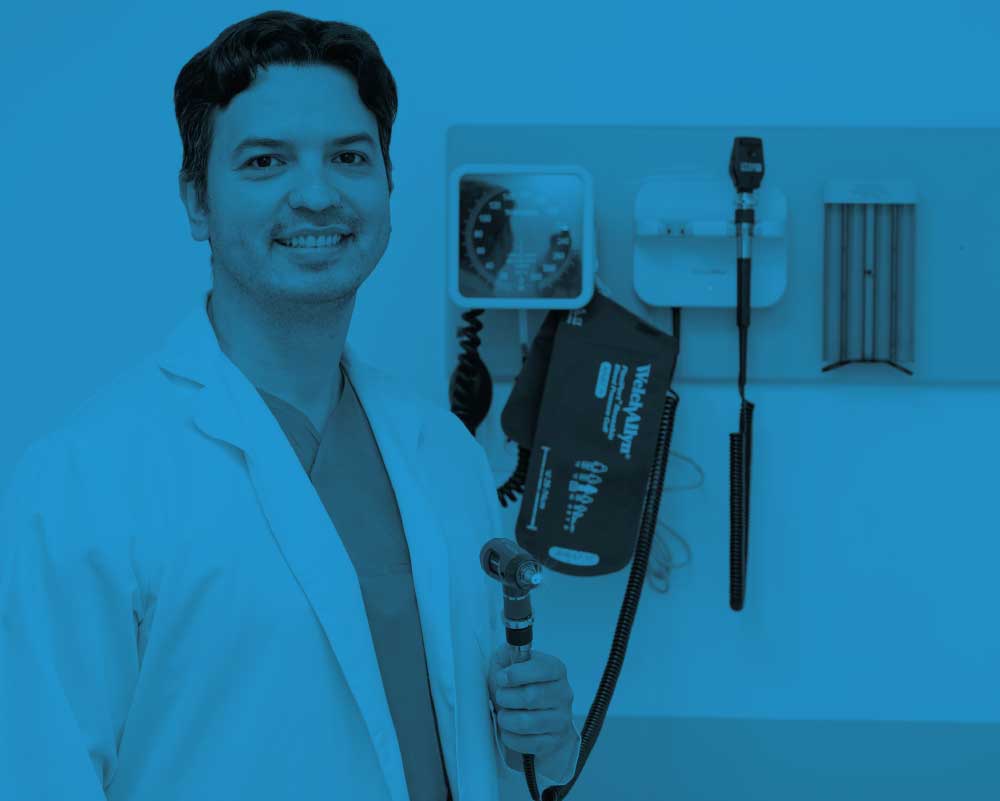 Social enterprises
Figures as 30 of Jun, 2023