Nuevo Titulo Oficina de Prensa
2018-jun-15-Arte Joven Prize 2018
Arte Joven Prize 2018
Colsanitas and the Embassy of Spain in Colombia open the call for the Arte Joven Prize 2018, which this year reaches its eleventh version.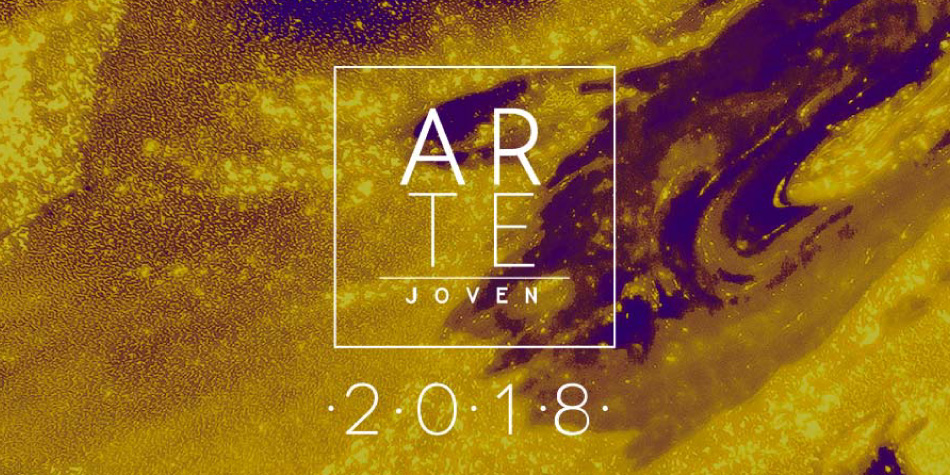 Keralty
|
15 June 2018

---
Until midnight of the 26th of August the call is open for the Prize Arte Joven Colsanitas-Embassy of Spain, which completes eleven years supporting the evolution of contemporary Colombian art, for people under 30 years of age.
This year the prize gives out an amount of 37 million pesos and other stimuli for the finalists. The first prize will get 20 million pesos, the second will receive 10 million, and there will be a mention which wins 7 million pesos. Furthermore, the Fundación Carolina will give one of the finalists an artistic residency of a week in Madrid and Colsanitas will sponsor the participation of three of the finalists in the Feria del Millón, another event which promotes emergent art in Colombia.
The jury is composed of the curator of the prize, Alejandra Sarria; the gallerist Carlos Hurtado; a representative of the Embassy of Spain in Colombia and another from Colsanitas. The final works will be exposed between the 25th and 29th of September in the Nueveochenta Gallery of Bogotá. The 29th, in the gallery, the decision by the jury will be made public.
The inscription form and the bases of the prize will be available for consultation in the magazine Bacánika.