Nuevo Titulo Oficina de Prensa
Sanitas USA reaches 50 Medical Centers in the US
Sanitas USA reaches 50 Medical Centers in the US
Sanitas USA reaches 50 Medical Centers in the United States after an investment of USD 20 million
Actualmente Sanitas USA tiene presencia con infraestructura médica en 36 ciudades de los estados de Florida, Connecticut, Texas y New Jersey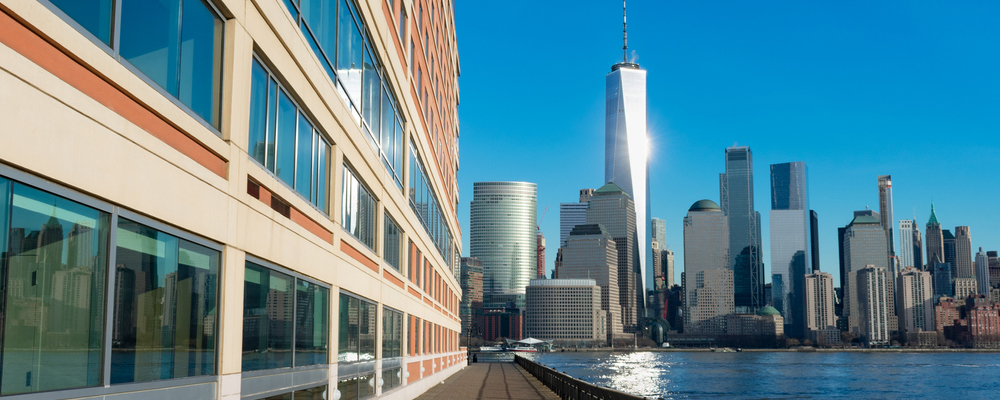 Editorial Keralty
|
1 March 2020
-

Sanitas USA is part of the Keralty group, a Colombian holding company to which Colsanitas, Sanitas EPS and Colsanitas Clinic belong.
-

Currently Sanitas USA has a presence with medical infrastructure in 36 cities in the states of Florida, Connecticut, Texas and New Jersey.
-

Recently Sanitas USA signed an alliance with a North American insurer to build 8 new Medical Centers in Tennessee
Bogota, March xx, 2020. Since 2015, Keralty, through Sanitas USA, entered the North American market to provide thousands of users with a culturally relevant, efficient, high-quality health service delivery model that was affordable for the inhabitants of that country.
Currently, and thanks to alliances with different insurers in the United States, more than 220 thousand people are treated in the Sanitas USA Medical Centers located in Florida, Connecticut, Texas and New Jersey. In these 50 establishments we provide preventive care services, low complexity emergencies, care for chronic diseases and health coordination.
More than 1,160 employees currently have Sanitas USA distributed in 17 Medical Centers with specialized care; 23 primary care; 3 Dental Clinics and 7 Medical Laboratories.
"The export of the health model that we have in Colombia to countries like the United States has been a complete success. Our differential is that with us, patients discover a holistic approach to care that emphasizes the connection of three fundamental pillars: health, the social environment and the community. We create lifetime commitments to improve your health, and that is something that is unknown to those who live in North America" said Sergio Martínez, Global CEO of Keralty.
In order to become an important part of the US healthcare market, the experience of hundreds of professionals from Colombia who have transferred their knowledge to the local health system, as well as the financial investment made by Keralty and Colsanitas, has been essential. In total, and since the project began in 2015, these companies have invested more than USD 20 million in Sanitas USA.
Recently, Sanitas USA signed a new alliance with BlueCross BlueShield to build 8 new Medical Centers in Tennessee. In the second half of 2020, the new Sanitas Medical Centers will open in Brentwood, East Nashville, Murfreesboro, South Nashville, Memphis, Germantown, Lakeland and Whitehaven.
Other cities where Sanitas USA currently has a presence are Miami, Orlando, Tampa, Fort Lauderdale, Newington, Union City, and Houston.
About Keralty
Keralty is a global health network focused on primary care and a preventive health model that serves 4.3 million users/affiliates in 7 countries: Colombia, Mexico, Brazil, Peru, Venezuela, the Philippines and the United States. It has a network of 11,315 health care centers, of which 320 are its own; 16,287 employees; and Annual revenues that exceed US $ 2,000 million. In Colombia, Keralty has companies such as Colsanitas, Sanitas EPS, Colsanitas Clinic and Fundación Universitaria Sanitas (Sanitas University Foundation, by its name in English).