Nuevo Titulo Oficina de Prensa
Sanitas and BlueCross BlueShield of Tennessee, together for Primary Care
Sanitas and BlueCross BlueShield of Tennessee, together for Primary Care
Eight New Primary Care Medical Centers. The Result of Sanitas becoming a BlueCross BlueShield of Tennessee Partner
Focused on high quality standards to improve the patient's experience, these medical centers will be located in the Center and West of Tennessee.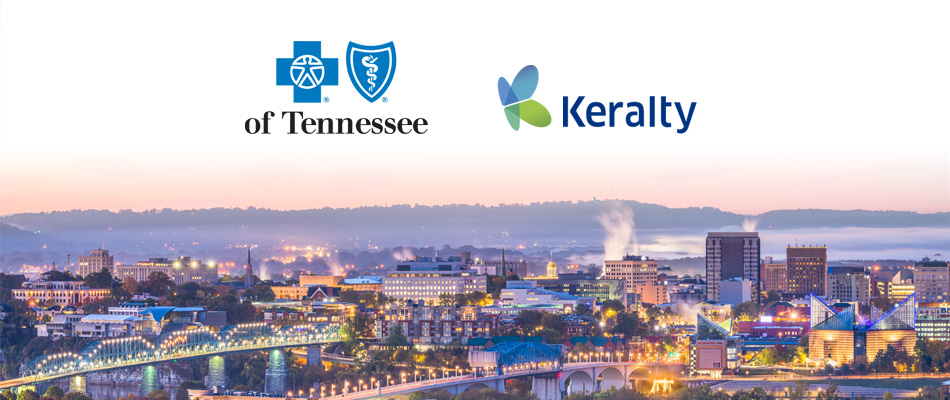 Keralty Editorial
|
24 February 2020
Keralty through Sanitas, partnered with BlueCross BlueShield of Tennessee, to keep innovating in primary care for its patients (including Medicare and BlueCare members, along with self-pay patients), with the opening of eight primary care medical centers in Middle and West Tennessee.
BlueCross BlueShield of Tennessee is a taxpaying, not-for-profit health plan serving more than 3.5 million members in Tennessee and around the U.S., that through clinical quality programs and innovation helps practices improve the member experience, including telehealth services and enhanced digital tools.
In this case, in fall 2020 the new Sanitas Medical Centers will be located in four Middle Tennessee communities: Brentwood, East Nashville, Murfreesboro and South Nashville; and four Memphis locations: downtown Memphis, Germantown, Lakeland and Whitehaven. By offering services for preventive care, urgent care, chronic disease management and enhanced care coordination, these centers will make care more affordable and more convenient, offering same day appointments, extended hours and enhanced digital tools that make it easier to connect with care teams and medical center staff.
"As a mission-driven health plan, our members' health is our top priority," said Scott Pierce, chief operating officer for BlueCross. "We believe primary care is one of the best ways a person can pursue better health, and we have a history of investing in partnerships statewide. We're excited to build on that work by through this joint venture with Sanitas."
Currently, Sanitas operates primary care medical centers in partnership with other Blue Cross Blue Shield plans in Florida, Texas, New Jersey and Connecticut, where their innovative model is providing an exceptional patient experience and cost-effective care that meets high quality standards.
According to Sergio Martínez Global CEO for Keralty: "
At Sanitas, patients will experience a holistic approach to care that emphasizes the connection of three fundamental pillars: health, social and community. By transforming relationships between patients and providers through trust and partnership, we deliver life-long commitments to better health.
"